Great Option Trading Strategies
Your Value Investing with Options Headquarters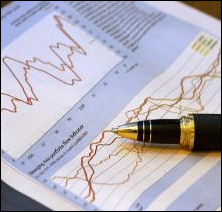 Are you a value investor, a dividend growth investor, or a high yield income investor?
If so, you've got a BIG problem.
Value investors' big problem is finding great deals on great businesses (most end up settling for trying to find great deals on bad businesses)
Dividend growth investors' big problem is having to wait around several decades for the backloaded dividend growth process to finally make a difference
High yield current income investors' big problem is actually getting high yield returns - without assuming astronomical risks in the process
The good news is that the right customized option strategies can eliminate these problems, speed up the process, increase your income (without increasing your risk), and enable you to name your own price and discount on world class businesses.
Seriously.
(I should know - I've documented the hell out of my Leveraged Investing approach - aka customized value investing with options.)
If you're NOT incorporating conservative option trading into your investing process, and you DON'T have a thousand years to build lasting wealth and a sustainable income stream, then you've come to the right place.

How Well Does Options-Enhanced Value Investing Work?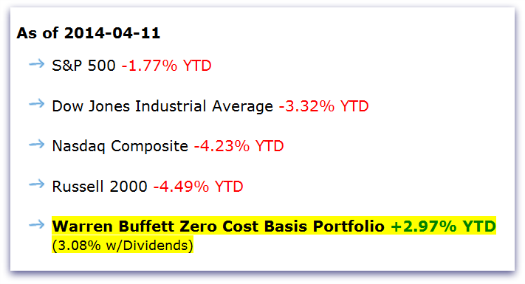 Featured Video
How to Avoid Catastrophic Option Trading Losses
TradeKing's Top 10 Mistakes Beginning Option Traders Make