Options Trading Education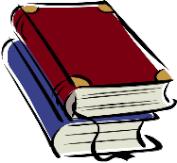 Below, you will find valuable resources and links related to options trading education. This page is for beginners who are new to options and are wondering, "How do stock options work?" as well as for those with more experience or knowledge just looking for a refresher.
Be sure to check out related sections of this site: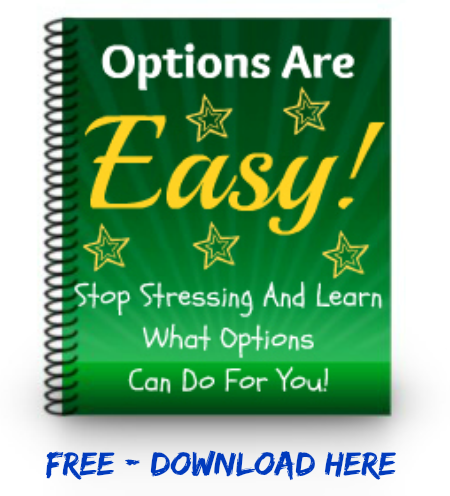 Option Education Resources
Basic
Understanding Stock Options - A Quick Overview
Stock Option Definitions - Basic Terminology
Call Options
Put Options
Long Options
Short Options
Buy to Open
Sell to Close
Sell to Open
Buy to Close
Intermediate
All About Option Spreads
Option Greeks
Net Delta Position
All About LEAPS
(Different Site Section)
LEAPS Option Strategies
(Different Site Section)
Advanced
Leveraged Investing Option Trading Examples
Offsite Resources:
CBOE Learning Center
- The definitive options education resource site.
Options Center - Yahoo! Finance
- Extensivie options resources - features news, analysis, education, and message boards. Yahoo also has this brief
How-To Guide
that's actually a pretty good overview of options.
Online Stock Trading Guide
- Exceptional site for stock traders of all levels. Includes education resources, articles, and outstanding, real world examples of technical analysis and the Elliott Wave Principle. Be sure to sign up for
Market Trader
, the site's free newsletter packed with useful market commentary and practical lessons in technical analysis.
Swing Trading Options
- Impressive site for options-oriented (and foreign exchange-oriented) swing trading and trend trading strategies. Lots of valuable information.
Great Option Trading Strategies Free Resources Page
- Short list of free, high quality resources of general interest to serious traders and investors.